Wednesday 4th October at 8.00pm
Come and see what Jon Richardson can do with words when he has more than thirty seconds to work with. Or should that be "with which to work"?
Sunday 15th October at 7.30pm
After a sellout UK tour in 2015 & 2016, Dirty Dusting returns to the stage in 2017. Treat yourself to an evening of pure theatrical Viagra!!
Barbara Nice: Raffle! - Suitable For Ages 14+
Saturday 20th January at 8.00pm
With her enviable track record of garnering five star reviews and sell-out shows, Barbara will put a smile on your face and a spring in your step with this new show about chance and luck.
Jimmy Cricket: Great Value For A Tenner Comedy Show
Sunday 28th January at 2.30pm
One of the Plaza's much loved comedians Jimmy Cricket is to return after a one year break with his afternoon matinee show. So for just a tenner you can grab a bunch of chuckles with a comedian who really can claim to have had people in stitches for years!
The Grumbleweeds Laughter Show
Sunday 25th March at 2.00pm
Join legendary comedy act 'The Grumbleweeds' for an afternoon of laughter, music, magic and more!
Saturday 28th April at 8.00pm
Milton Jones is Out There. No, really out there and this time he hasn't just forgotten his keys. He's holding up the mirror of truth to society, and he can see right through it, which means its probably just a window. In his brand new show he'll be putting his foot down and lifting the lid on the pedal bin of lies of the media (which doesn't include this press release obviously).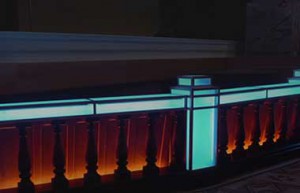 Support the Stockport Plaza
Help us to continue our restoration project with a one off donation.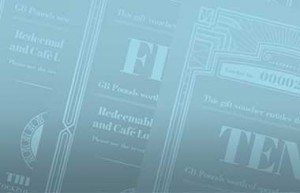 Why not buy a Plaza Gift Voucher?
For someone special what better than an unforgettable visit to the local theatre?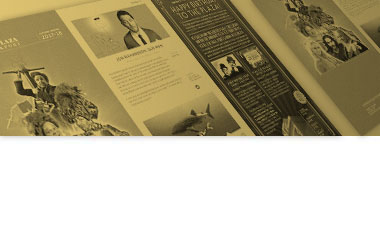 Download our latest brochure
Covering all our events