Film: One Flew Over The Cuckoo's Nest (Cert 15)
Friday 30th March at 7.30pm
Buy Tickets
A nice rest in a State Mental Hospital beats a stretch in the pen, right?
 
Randle P. McMurphy (Jack Nicholson), a free spirited con with lightning in his veins and glib on his tongue, fakes insanity and moves in with what he calls the "nuts". Immediately, his contagious sense of disorder runs up against numbing routine. No way should guys pickled on sedatives shuffle around in bathrobes when the world series is on…This means war!
 
On one side is McMurphy. On the other is soft spoken Nurse Ratched (Louise Fletcher), among the most coldly monstrous villains in film history. At stake is the fate of every patient in the ward.
www.dropbox.com/sh/hvhhyo0vzxcdmzr/AACX1bP5rsFJOqiXiQSmtap8a?dl=0&preview=BFI_OneFlewOverTheCuckoosNest_Trailer_StMix_1080p24_H264.1.mov
Related Shows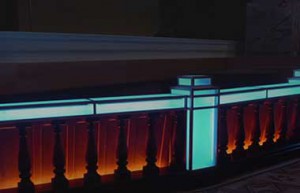 Support the Stockport Plaza
Help us to continue our restoration project with a one off donation.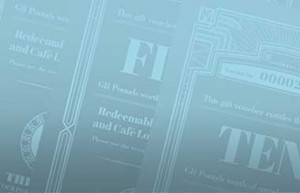 Why not buy a Plaza Gift Voucher?
For someone special what better than an unforgettable visit to the local theatre?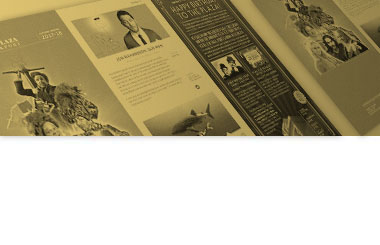 Download our latest brochure
Covering all our events