Stockport's newest and most exciting performance space arrives at The Plaza with the launch of THE GREEN ROOM at THE PLAZA, an intimate cabaret style space for 80 guests with a programme of events commencing from the summer of 2016.
Whether it's comedians or musicians, open mic events of talks and small scale film presentations our sumptuous art deco space on our first floor will complement the auditorium programme with a range of events to suit all tastes.
THE GREEN ROOM: TEA WITH THE OLD QUEEN
Tuesday 6th February at 7.30pm
A funny, witty and poignant play revealing the eccentricities of our monarchy as recorded in the fictitious 'secret' diaries of William Tallon - Steward and Page of the Backstairs to the Queen Mother.
The Green Room: The Wizard Experience
Sunday 18th February at 2.00pm
Sign up to our spellbinding school of sorcery as you take a wonderful whistle stop tour of the Wizard Academy and learn to become a master of magic.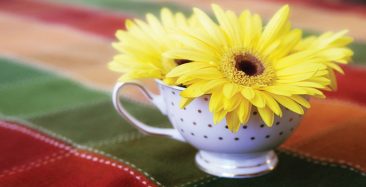 The Green Room: Everything Stops for Mad March Hare Tea
Sunday 25th March at 4.00pm
Join us for our popular new year's 'Everything Stops For Tea' event in the company of our famous waitress team the 'Plazarettes' who celebrate the glorious month of March with our very own Mad March Hare's fundraising tea party.
Sunday 8th April at 2.00pm and 7.00pm
T J Higgs makes a welcome return to the intimate Art Deco surroundings of The Plaza Green Room for an evening and by special request Matinee appearance on Sunday 8th April.
The Green Room: The Princess Experience
Sunday 15th April at 2.00pm
Fly into this fabulous fairy tale adventure and join forces with a host of magical characters to help keep storybook land alive.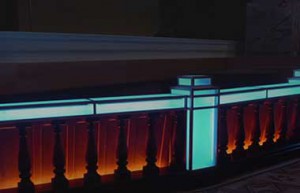 Support the Stockport Plaza
Help us to continue our restoration project with a one off donation.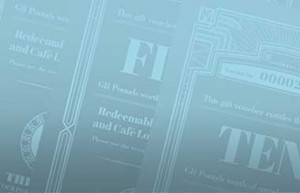 Why not buy a Plaza Gift Voucher?
For someone special what better than an unforgettable visit to the local theatre?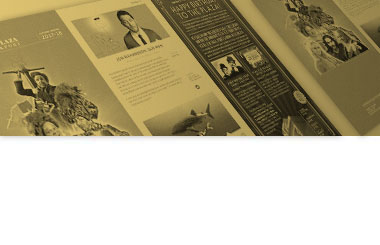 Download our latest brochure
Covering all our events