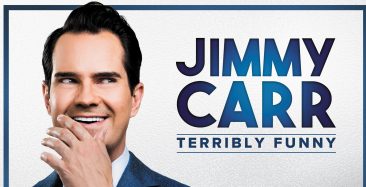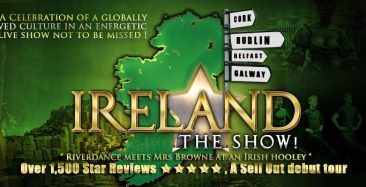 Ireland The Show - Postponed and Rescheduled
Saturday 22nd August at 7.30pm
Unfortunately 'Ireland The Show' which was due to appear at The Stockport Plaza on Saturday 22nd August 2020 has been Postponed and Rescheduled to take place on Saturday 21st August 2021.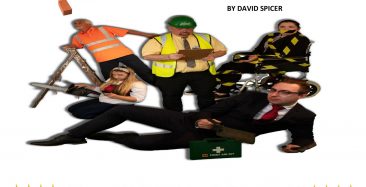 Monday 2nd November at 7.30pm
When the country's top Health and Safety officers gather for their Annual National Conference, what could possibly go wrong …ABSOLUTLEY EVERYTHING!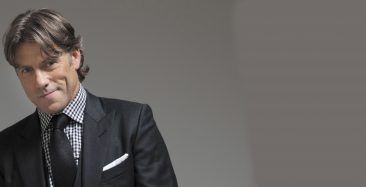 John Bishop - Warm Up - Postponed and Rescheduled
Wednesday 18th & Thursday 19th November at 8.00pm
Unfortunately 'John Bishop - Warm Up' which was due to appear at The Stockport Plaza on Wednesday 18th and Thursday 19th November 2020 has been Postponed and Rescheduled to take place on Tuesday 12th and Wednesday 13th October 2021.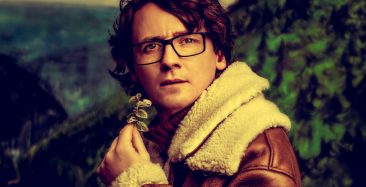 Thursday 28th January at 8.00pm
Join Ed as he takes a long hard look at himself and tries to decide if he has ANY traits that are worth passing on to his children.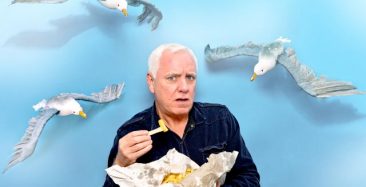 Dave Spikey - A Funny Thing Happened....I shot Derek Rigby
Friday 29th January at 7.30pm
Funny things happen at home, at work, out shopping, at the Vets, in Prison, out with his eccentric Gran and in Hong Kong - obviously. Dave's comedy radar has always instinctively drawn him to these small out-of-the-ordinary events...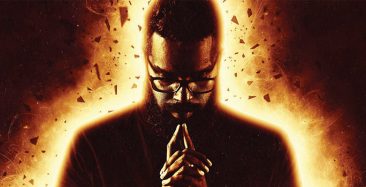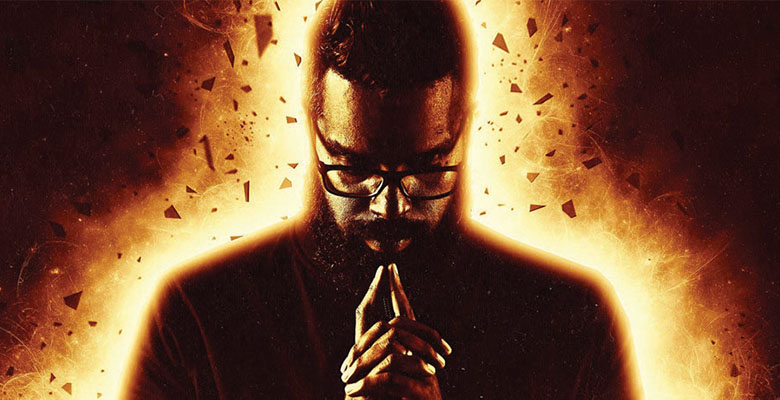 Romesh Ranganathan – The Cynic's Mixtape
Wednesday 10th February at 8.00pm
Romesh is back with a brand new show 'The Cynic's Mixtape', his most brutally honest show yet. Age Guidance: Strictly 14+ Likely To Be Swearing And Adult Content.
Tuesday 23rd March at 7.30pm
Friends! The Musical Parody celebrates and pokes fun at the wacky misadventures of the group of 20-something pals we love from the hit TV show as they navigate the pitfalls of work, life, and love in 1990's Manhattan.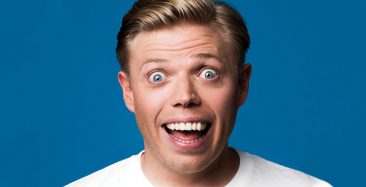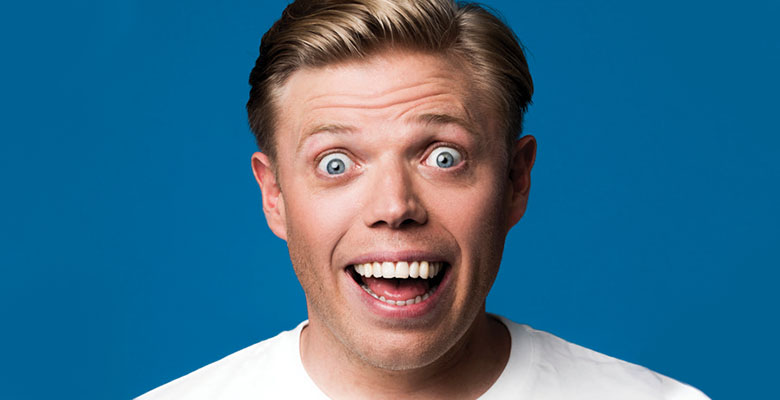 Thursday 15th April at 8.00pm
Rob Beckett is back on tour with a brand-new stand-up show. It's been a busy few years for the Mouth of the South and he's coming to see you to fill you in and make you laugh.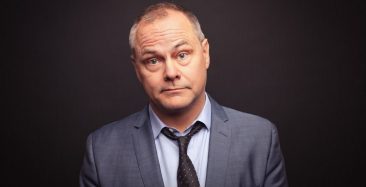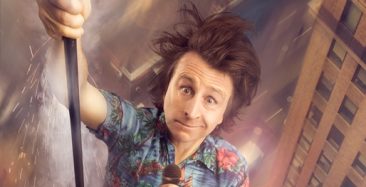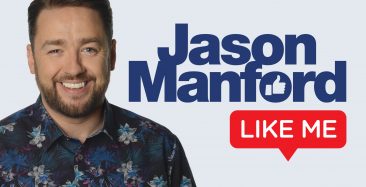 Saturday 24th July at 7.30pm
He's back! It's been a busy few years for Jason since his last smash-hit stand up show but fans of his Absolute Radio show will know this nationally acclaimed comedian hasn't changed a bit. 'Like Me' is Jason's latest comic offering set to hit the road.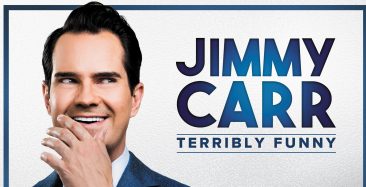 Chambers Touring Presents: Jimmy Carr – Terribly Funny
Wednesday 11th August at 8.00pm
Jimmy's brand new show contains jokes about all kinds of terrible things. Terrible things that might have affected you or people you know and love. But they're just jokes - they are not the terrible things.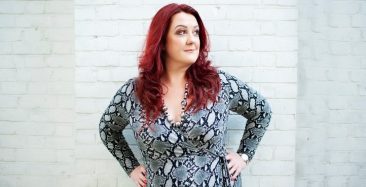 Saturday 28th August at 7.30pm
Siobhan Phillips recently wowed audiences as the only female finalist in Britain's Got Talent 2019. Described as "the love child of Peter Kay and Victoria Wood", her hilarious self-penned songs really struck a chord with the nation, who could totally relate to a selection of her observational daft ditties.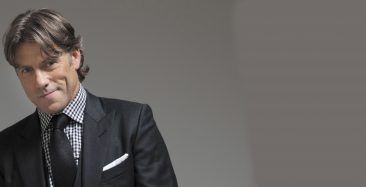 Tuesday 12th & Wednesday 13th October
Comedy superstar John Bishop is coming to the Stockport Plaza to warm up his brand-new show!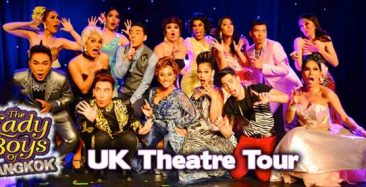 The Lady Boys Of Bangkok – Flight Of Fantasy (Adults Only)
Wednesday 20th October at 7.30pm
Climb aboard for the ride of your lives as 16 of the world's most glamorous showgirls (who just happen to be men!) take you soaring to a new world of dazzling diamante dipped song and dance destinations.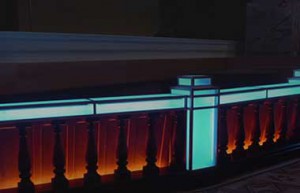 Support the Stockport Plaza
Help us to continue our restoration project with a one off donation.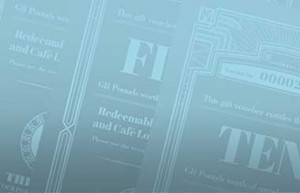 Why not buy a Plaza Gift Voucher?
For someone special what better than an unforgettable visit to the local theatre?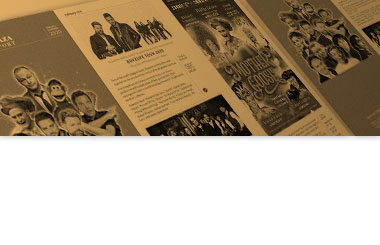 Download our latest brochure
Covering all our events