All eyes are focused on the restoration of our Standing Gallery Murals
---
When the glorious Plaza was opened on October 7th 1932 two of the features that created part of the magnificent decorative style of the venue were the two standing gallery murals in the Balcony that depicted external vistas to draw the eye of the beholder to what looked like idyllic scenes through 'window' apertures.
With original opening day phoigraphs such as the one listed here along with others that can be seen in the heritage photo section of this web site as a guide showing the left hand side of the auditorium we were able to invite the amazingly talented local artist Brigid Brind who created our musical motif murals at the front of the auditorium during a previous part of our building restoration back to The Plaza to commence the designs through close scrutiny of highquality recreations of the original images.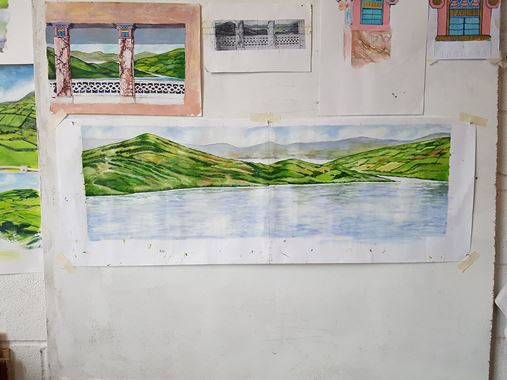 In her studio designs were created that mirrored the Auditorium Left mural however some artistic licence was required for the right hand side wall as there is no original images of this side of the venue.
The original artistic depiction for the Auditorium Left Mural showed sweeping hills leading away from a beautiful lake with another body of water in the background infront of a majestic sweep of mountains.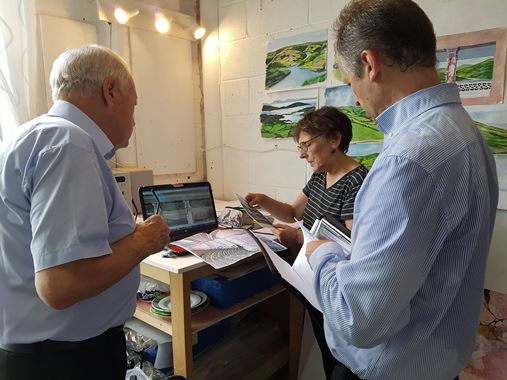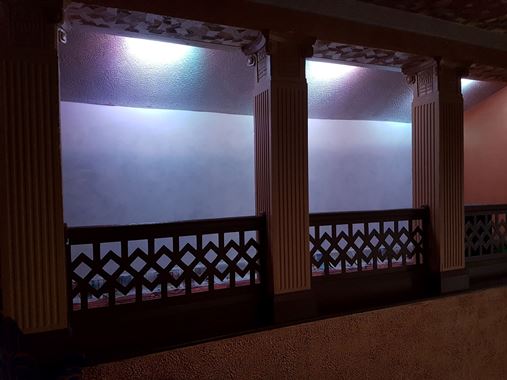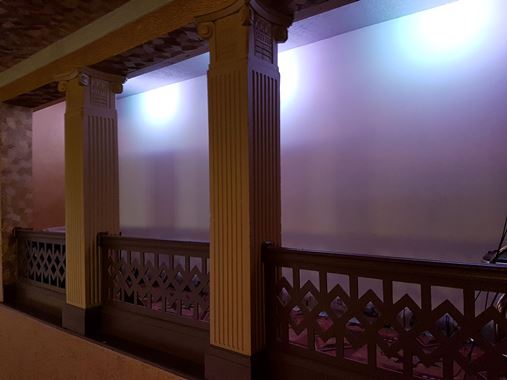 In discussion with Ian Hodgkiss, the chairman of the 'Friends of The Plaza' who are kindly funding the reinstatement of the Murals along with our local Conservation Officer, the designs were agreed for the murals and the re-marbelling of the auditorium pillars and works commenced blocking out the walls prior to the intracate recreation of these beautiful pieces of artwork.
Brigid did painstaking research into the styles of the original artistry and also analysed from the black and white images the colour density that would dictate the shades of greens, blues and other colours that would recreate as exact a match as possible to the opening day artwork.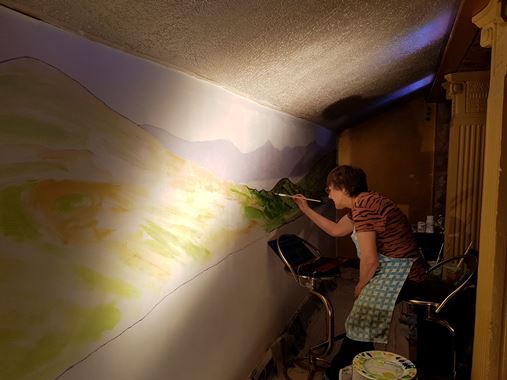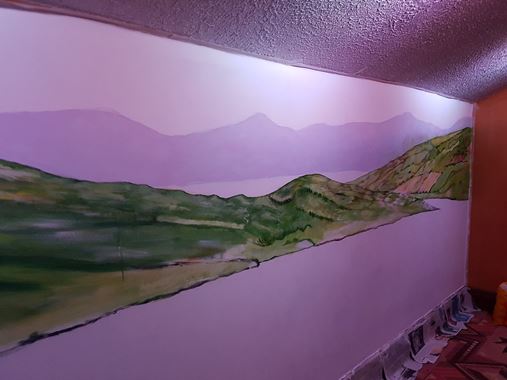 Throughout the summer Brigid has expertly been recreating this glorious first of our majestic vistas and we look forward to revealing more of these pieces of beautiful artwork as they reach their final unveiling as another part of our magnificent restoration which is certainly a labour of love for all concerned reaches its completion.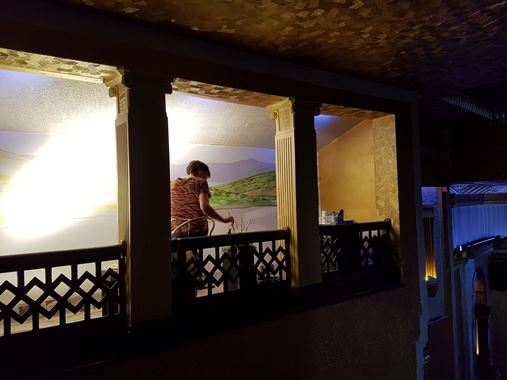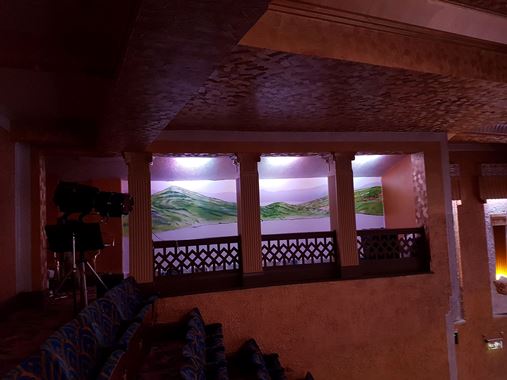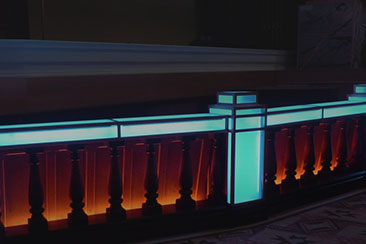 Support the Stockport Plaza
Help us to continue our restoration project with a one off donation via JustGiving.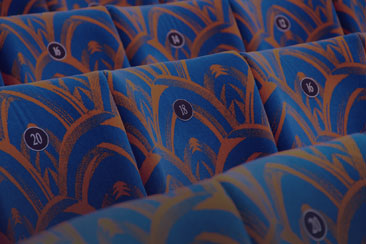 Sponsor A Seat
Share your support for the Plaza Restoration and Maintenance Appeal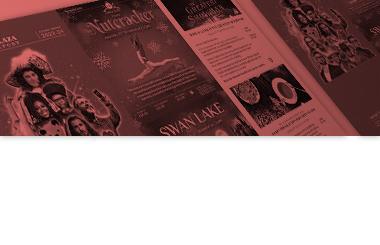 Download our latest brochure
Covering all our events