Donation Lights Up The Plaza
---
We are very blessed at The Plaza that as well as the generosity of our award winning wonderful Volunteers who donate their valuable time and energy in helping us operate our much loved Art Deco venue we often get donations of financial support or wonderful items that help us enhance and improve our archive, operation or the appearance of our beautiful venue.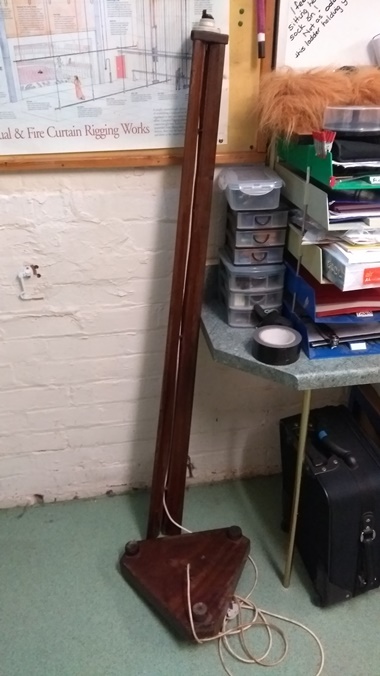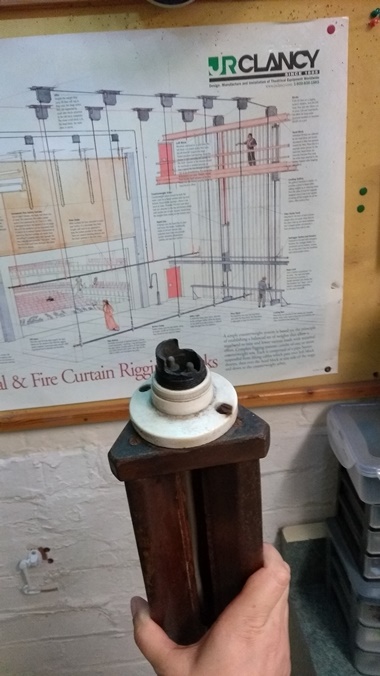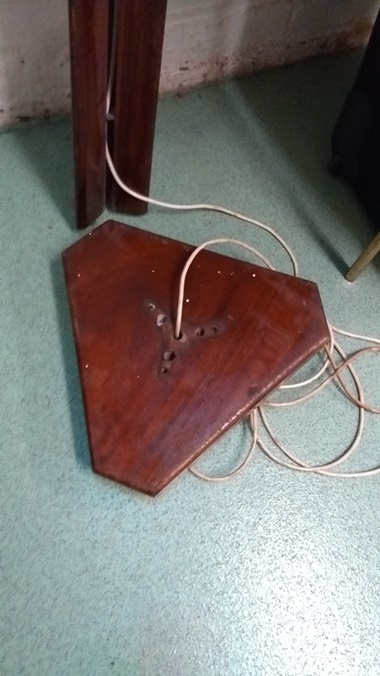 When we were recently offered a very kind donation of period clothing to add to our costume department from a very kind Benefactor in Heaton Mersey we visited their beautiful house to collect these fabulous items of apparel and whilst discussing Art Deco and the beauty of The Plaza we were asked if a standard lamp that had been in storage in the house but would need some restoration would be of any use to us.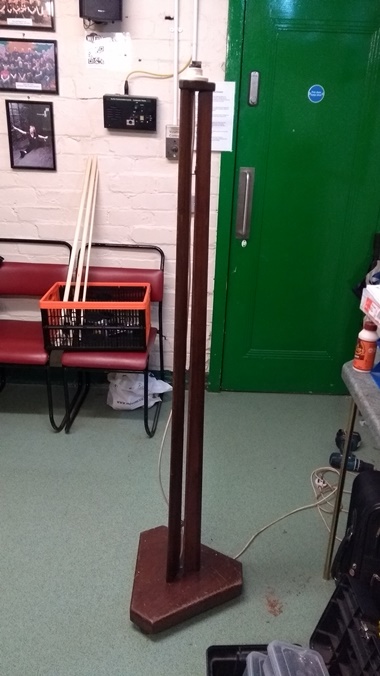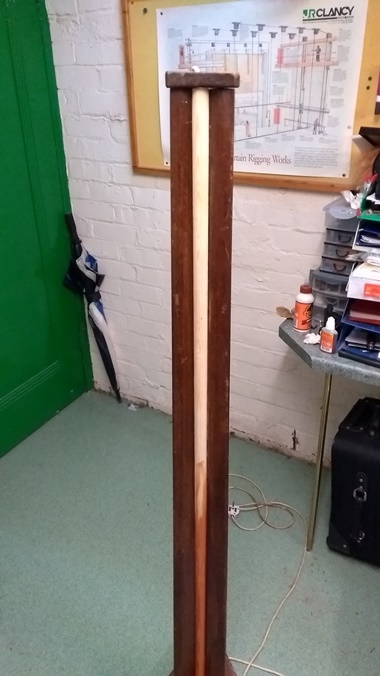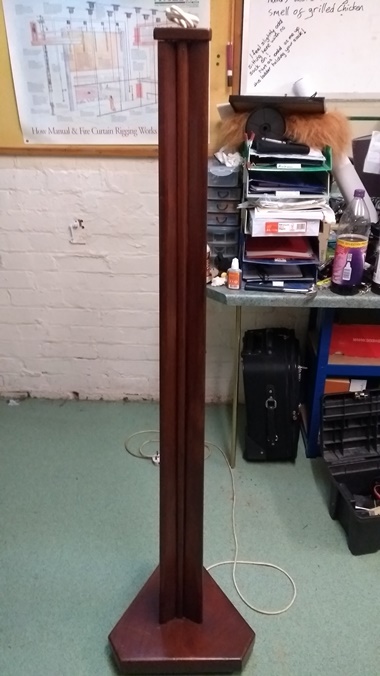 Well as you can see, the pre loved standard lamp which was collected by Ted and Rosie and brought home to The Plaza underwent a beautiful restoration by our magnificent technical team Rosie and Ben who inserted period style but modern wiring and fittings, sections of wood beading were implanted where it has been lost, the rich deep brown wood was restained and then a shade was created using matching spare 'fins' from the ceiling light fittings in situe in our Cafe and Auditorium to create a beautiful ensemble.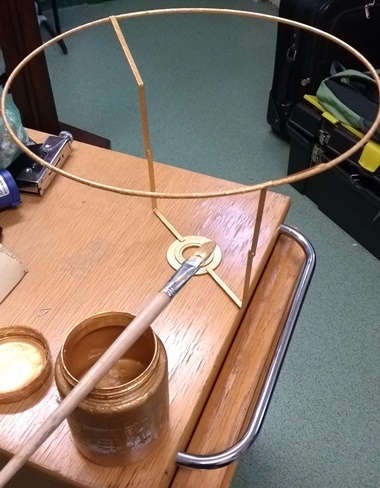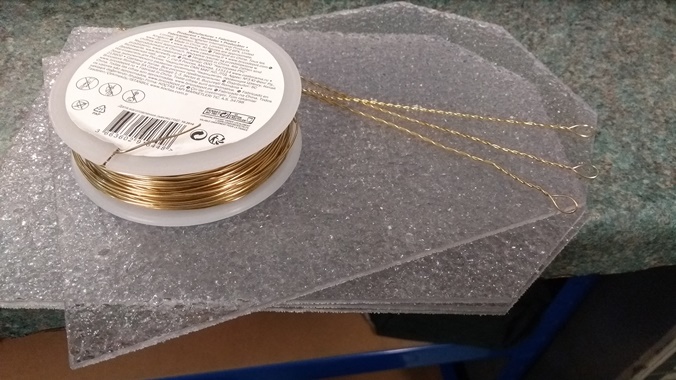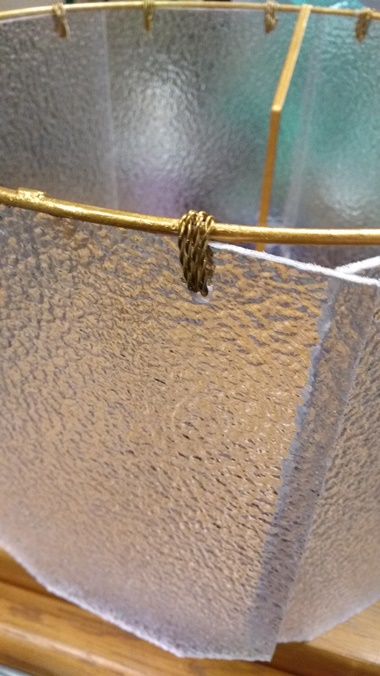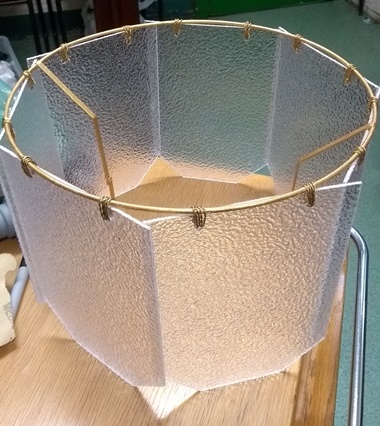 Thank you so very much to our very kind Benefactors who donated this beautiful lamp to The Plaza which is now in pride of place in our ground floor Circle Foyer where it will enhance our foyer for many more years to come and welcome you all with it's warm and stylish glow of light.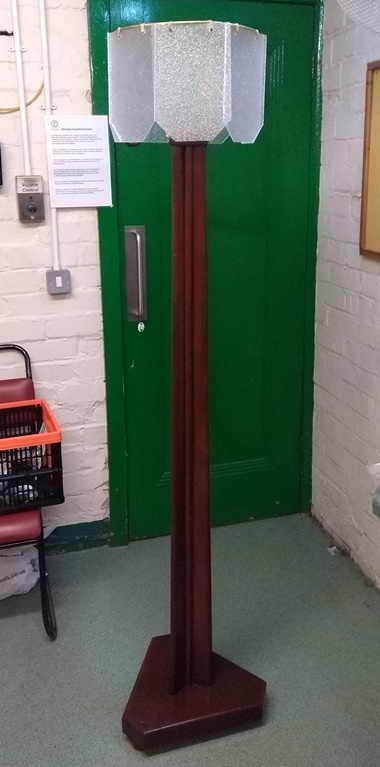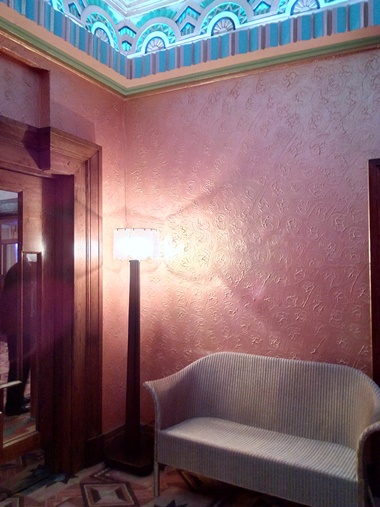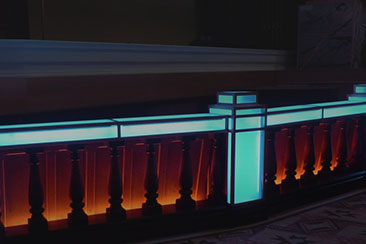 Support the Stockport Plaza
Help us to continue our restoration project with a one off donation via JustGiving.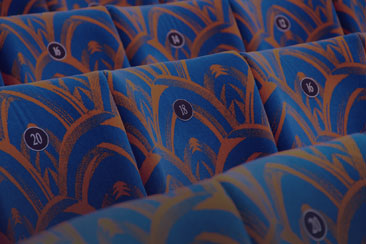 Sponsor A Seat
Share your support for the Plaza Restoration and Maintenance Appeal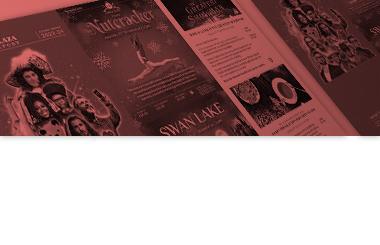 Download our latest brochure
Covering all our events