Banff Mountain Film Festival World Tour (Cert 12A)
Wednesday 20th May at 7.30pm
Buy Tickets
Embark on a thrilling night of adventure with a brand-new collection of short films from the world's most prestigious mountain film festival!

The Banff Mountain Film Festival joins the world's best adventure film-makers and explorers as they push themselves to the limits in the most remote and stunning corners of the globe. Witness epic human-powered feats, life-affirming challenges and mind-blowing cinematography – all on the big screen!

There are two shows, each with an entirely different selection of films – the red film programme (Friday 31 January) and the blue film programme (Wednesday 20 May). Double the adventure by coming to both with a two-show discount, available by calling the box office on 0161 477 7779 or online by clicking here.

An adrenaline-fuelled, not-to-be missed event with free prize giveaways that is guaranteed to ignite your passion for adventure, action and travel!


Banff 2020 Blue Programme:
Spectre Expedition –Mission Antarctica(36 minutes)1,000 miles, 200+kg, 65 days, 3 mates, 1 mountain. Using snow-kites to travel great distances, with massive loads at speeds up to 60kmph, this is the epic tale of Leo Houlding, Jean Burgun and Mark Sedon's daring dream to reach the summit of the most remote mountain on earth: The Spectre, Antarctica.
The High Road(18minutes)Nina Williams is drawn to climbing the most beautiful lines… which also happen to be the tallest. Nina specialises in highball bouldering –climbing tall boulders of extreme difficulty, without a rope –which combines the physicality of bouldering with the mental discipline of free soloing. Watch in awe as she flexes her guns and tests her nerves well into the no-fall zone.
The Frenchy(11minutes)Jaques Houot, 82, may just have found the fountain of youth. The Colorado-based French ski racer, downhill mountain biker, road cyclist and incorrigible flirt is the embodiment of joi de vivre. Jaques has survived countless close calls, including avalanches, cancer, car accidents, a heart attack and even attempted murder. As a survivor, he tries to enjoy every day he has, ripping through the mountains with his signature catchphrase,
Photo Credit: Picture by Ben Tibbetts
Related Shows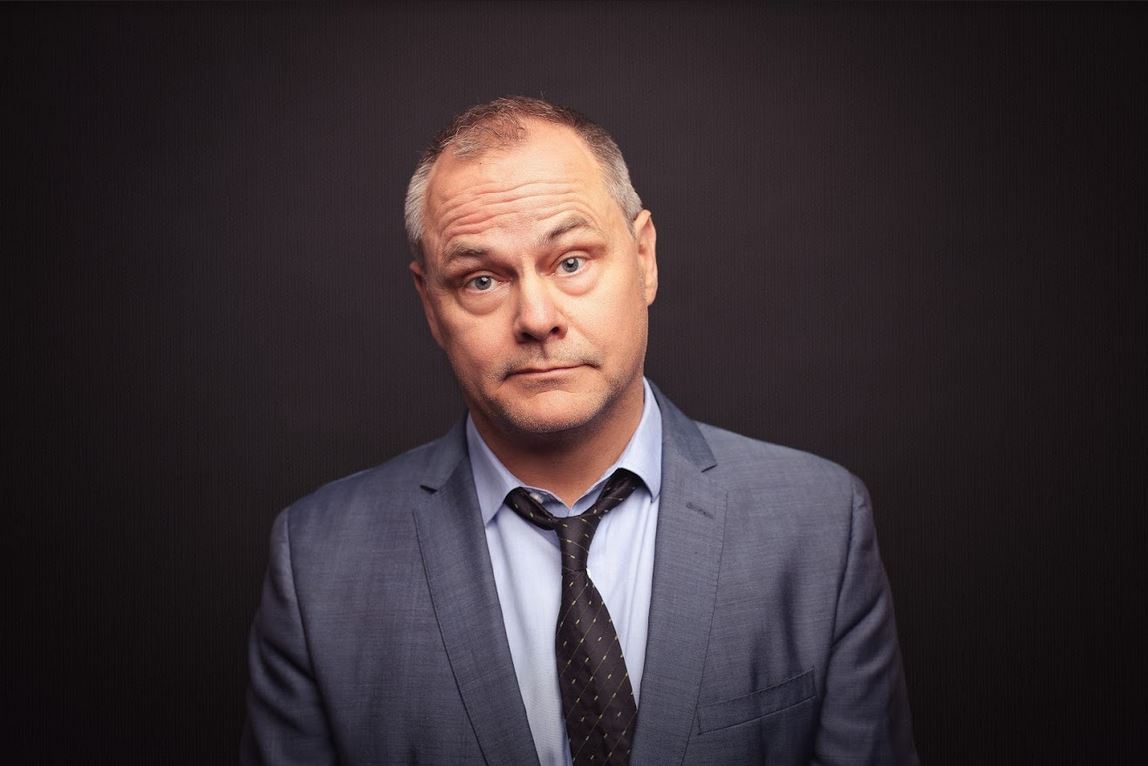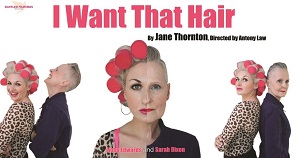 Friday 29th May 2020 at 7.30pm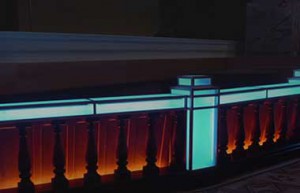 Support the Stockport Plaza
Help us to continue our restoration project with a one off donation.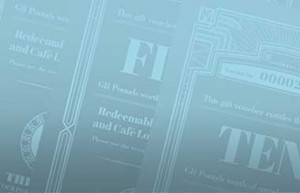 Why not buy a Plaza Gift Voucher?
For someone special what better than an unforgettable visit to the local theatre?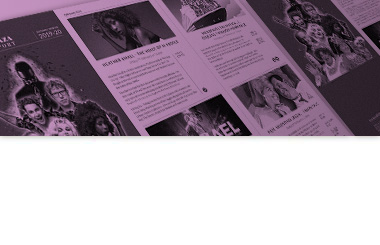 Download our latest brochure
Covering all our events