BANFF MOUNTAIN FILM FESTIVAL WORLD TOUR (CERT 12A)
Friday 31st January at 7.30pm
Buy Tickets
Embark on a thrilling night of adventure with a brand-new collection of short films from the world's most prestigious mountain film festival!

The Banff Mountain Film Festival joins the world's best adventure film-makers and explorers as they push themselves to the limits in the most remote and stunning corners of the globe. Witness epic human-powered feats, life-affirming challenges and mind-blowing cinematography – all on the big screen!

There are two shows, each with an entirely different selection of films – the red film programme (Friday 31 January) and the blue film programme (Wednesday 20 May). Double the adventure by coming to both with a two-show discount, available by calling the box office on 0161 477 7779 or online by clicking here.

An adrenaline-fuelled, not-to-be missed event with free prize giveaways that is guaranteed to ignite your passion for adventure, action and travel!


Banff 2020 Red Programme:
The Ladakh Project(14 mins)Join French athlete Nouria Newman as she embarks on a 375km solo kayaking expedition down the most remote and daunting rivers in the Indian Himalaya. With some hair-raising moments, Nouriais forced to push herself to the edge of her limits, saying "I felt really vulnerable. I had a proper look at what my guts were made of."
The Imaginary Line(10 mins)During the longest government shutdown in American history, a team from Mexico and the USA assemble to establish a slackline that crosses the border between them. Risking grave consequences, they hope to spread a message about the importance coming together and using our passions to connect cultures. "We are people from different lands, but we are all one."
Up To Speed(20 mins)Until recently speed climbing was seen as an obscure sub-discipline of the sport, but with climbing's inclusion in the 2020 Olympics, it's aboutto be thrust on to the biggest athletic stage in the world. Self-proclaimed old-fashioned trad climber Zach Barr investigates this intriguing activity and meets the climbers who literally run up walls… with euphoric crowds cheering them on.
Photo Credit: Picture by Ben Tibbetts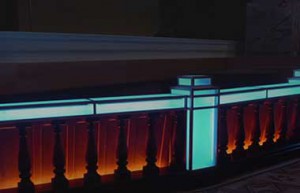 Support the Stockport Plaza
Help us to continue our restoration project with a one off donation.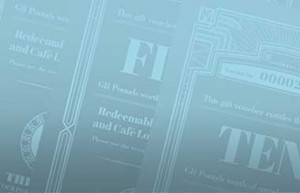 Why not buy a Plaza Gift Voucher?
For someone special what better than an unforgettable visit to the local theatre?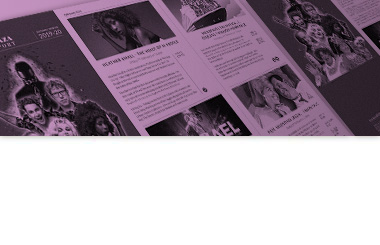 Download our latest brochure
Covering all our events